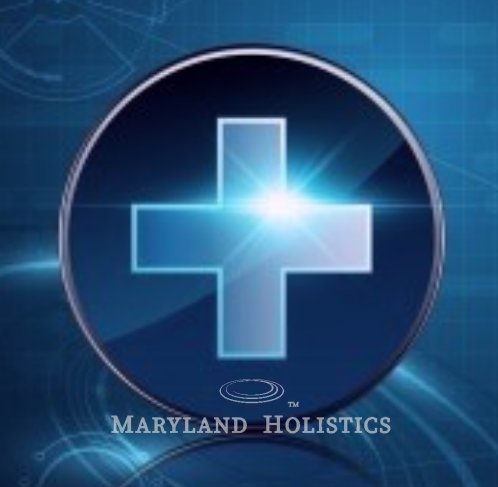 Information for Healthcare Providers
Dr. Windsor focuses on designing treatment plans which can be safely used along with most other types of established therapies offered by the patient's other healthcare providers.
Read More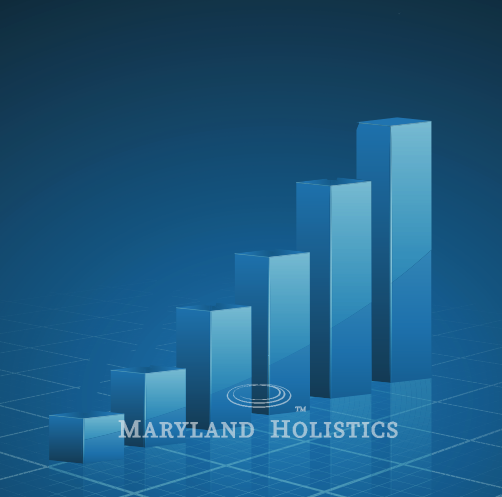 Supported by Medical Research
Our
evidence-informed approach
to acupuncture has resulted in significantly faster and better outcomes for patients as well as gradual improvements in the
coordination of care
among healthcare professionals.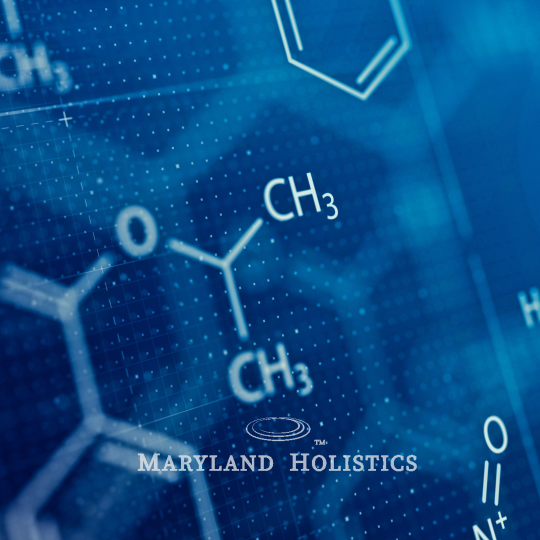 Treatment for Pharmaceutical Side-Effects
We provide non-emergency treatment for certain side-effects of pharmaceuticals including:
neuropathy
due to
chemotherapy
,
pancreatitis
, joint pain,
avascular necrosis
,
diabetes
due to prednisone, achilles tendon rupture,
liver conditions
,
gastritis
from pain relievers,
kidney damage
due to drug reactions, and more.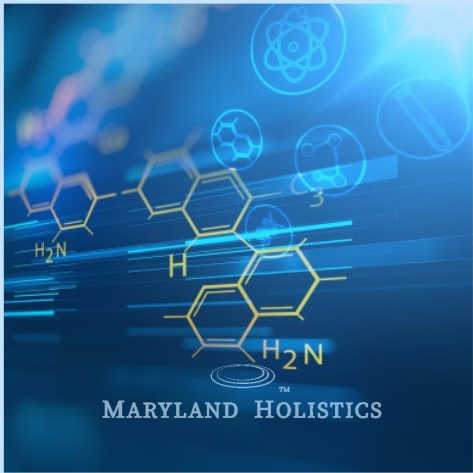 Assisting Your Body's Natural Chemistry
Has anyone ever told you that your own body is the best pharmacy? No? We're not surprised. But its true in a way. Every cell of your body has thousands of proteins, most of which are essential for life. Our therapy works with your body's natural healing systems.
Scientifically Informed COVID-19 Precautions
We have consistent procedures in place for
COVID-19 protection
of patients, staff, and the community. Our serene professional office in Ellicott City is equipped with its own private HVAC system.
Read More
In-Network with CareFirst and United Healthcare
Maryland Holistics is a preferred provider in the CareFirst, Blue Cross, United Healthcare, and GEHA networks. As with other healthcare services, your coverage will vary based on the details of your insurance policy. For more information, please
contact us
.
Appointments
We offer convenient daytime, evening, and weekend appointments. The easiest way to schedule is to call the office. Same-day appointments are sometimes available. To request a same-day appointment, please call our office at 301-588-5858 before noon.
Contact Us
Visit Our Professional Office in Ellicott City
Maryland Holistics serves patients at a professional medical office building in Ellicott City. Our office is located in the Courthouse Square Office Complex which is approximately 1.5 miles from Route 29. We are across the street from the Roger Carter Center.
Our address is: 3525 Ellicott Mills Dr., Ste E, Ellicott City MD 21043.
View Directions
Today is a Great Day to Become Healthier
If you have the sense that something more is possible for your life or your health, why wait another day to make it a reality? Perhaps our approach is what you have been looking for. We'll be glad to help you figure out if our services are likely to be a good fit for your needs at this time.
Schedule Changes
For schedule changes, kindly provide 48 hours notice by calling our office. For no-shows or late cancellations with less than 48 hours notice, a $35 fee may apply. To help protect our patients, ourselves, and the community, we allow free schedule changes in the event that a patient has any concern regarding their own COVID status. However, the no-show fee may apply if our office is not contacted prior to the missed appointment since we have reserved our resources in preparation for your visit.
You May be Interested In:
Contact Our Office Online
Conditions A-Z (list and web links)
Pain Relief
About Acupuncture
Before Your Visit
Testimonials
Information for Physicians
Directions
About Dr. Eric Windsor
Biochemical Research on Acupuncture
How We Work with Lab Tests and Imaging
About Maryland Holistics
Maryland Holistics LLC is the private practice of
Dr. Eric Windsor, D.Ac., L.Ac.
Our serene, professional office is located in Ellicott City, MD. Maryland Holistics has provided care to thousands of satisfied customers since opening in 2009. Dr. Windsor is a preferred provider in the CareFirst, Blue Cross Blue Shield, GEHA, and United Healthcare networks.
3525 Ellicott Mills Dr., Ste E
Ellicott City, MD 21043
Phone: 301-588-5858
Fax: 443-308-5690