Dr. Eric Windsor, D.Ac., M.Ac., L.Ac.
Doctor of Acupuncture, Master of Acupuncture, Licensed Acupuncturist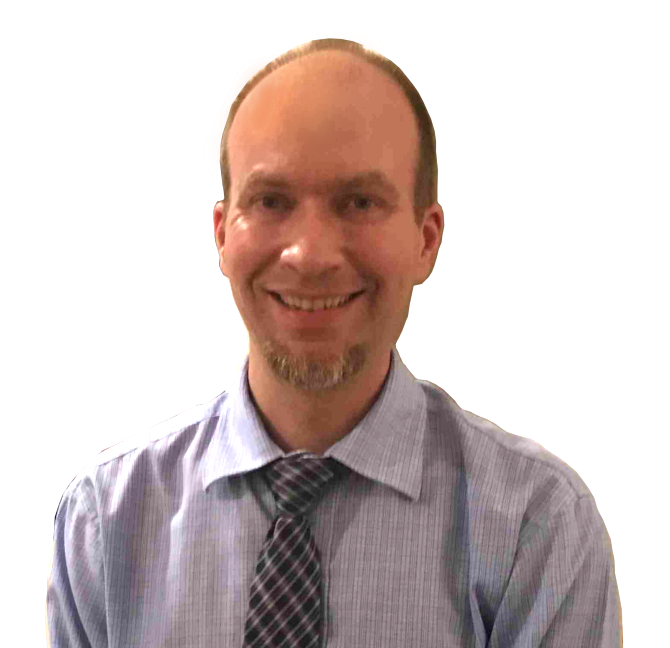 Dr. Eric Windsor has 20 years of clinical experience and is board certified in acupuncture by the Maryland Board of Acupuncture. He provides treatment for pain and inflammatory disorders, neurological and muscular disorders, certain spine conditions including herniated discs and sciatica, stress and mental health conditions, injury/trauma recovery, joint conditions, side-effects of pharmaceuticals or cancer treatments, autoimmune diseases, certain urological and gynecological conditions, rare diseases, and a range of other conditions affecting internal body systems.
He completed his undergraduate education at UMBC
magna cum laude
and
Phi Beta Kappa
with concentrations in biochemistry, psychology, and philosophy. He then pursured doctoral research in biochemistry at Howard Hughes Medical Institute and the University of Maryland Medical School, where he focused on chemistry of cellular detoxification, cancer cell biology, and nuclear magnetic resonance.
During his work in biochemistry, he became more aware of the strengths and limitations of pharmaceutical treatments. He gradually learned about the value of acupuncture and its potential to cure chronic diseases which are not effectively treated by other methods. He then studied acupuncture, earning a Master of Acupuncture (M.Ac.) degree from Tai Sophia Institute and a Doctor of Acupuncture (D.Ac.) from Maryland University of Integrative Health. He completed an internship in integrative acupuncture for cancer care at the Kauffman Cancer Center of the University of Maryland Upper Chesapeake Medical Center. He also completed an internship in adult psychology at Sheppard Pratt Hospital.
About Maryland Holistics
Maryland Holistics LLC is the private practice of
Dr. Eric Windsor, D.Ac., L.Ac.
Our serene, professional office is located in Ellicott City, MD. Maryland Holistics has provided care to thousands of satisfied customers since opening in 2009. Dr. Windsor is a preferred provider in the CareFirst, Blue Cross Blue Shield, GEHA, and United Healthcare networks.
3525 Ellicott Mills Dr., Ste E
Ellicott City, MD 21043
Phone: 301-588-5858
Fax: 443-308-5690
You May be Interested In:
Contact Our Office
Conditions A-Z (list and web links)
Pain Relief
About Acupuncture
Before Your Visit
Testimonials
Information for Physicians
Directions
About Dr. Eric Windsor
Biochemical Research on Acupuncture
How We Work with Lab Tests and Imaging